Eco-tourism & sustainability
Boutique & sustainable adventures in the north.
​Sustainable experiences
We are committed to creating sustainable experiences in harmony with the local environment, nature and with our project partners. We have five focus areas: the experience itself, the raw materials used, the connection to the local community in each destination, and the wellbeing of guests and partners.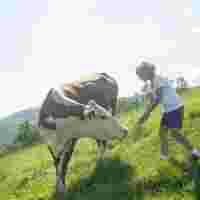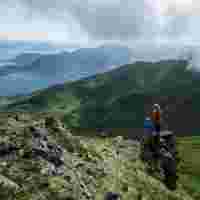 A vital part of our vision in the north is to help take care of communities, society in general and our environment. From our launch in 2012, we have used local suppliers whether it is purchasing transport services, local raw materials, guide and hosting services and worked co-operatively with local accommodation providers at various destinations. We make a positive contribution, on a variety of levels, to the local societies and environments in which we have chosen to work.

For us, the road to sustainable experiences begins with a recognition that we have a responsibility through our operations and activities. We care deeply about ethical, economic and environmental issues that affect our activities. For example, we've chosen that all the main elements of the menu (and the raw materials in the food) must be locally produced by sustainable agricultural and production methods.
We create boutique, holistic & sustainable experiences in the north.
What we do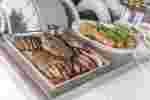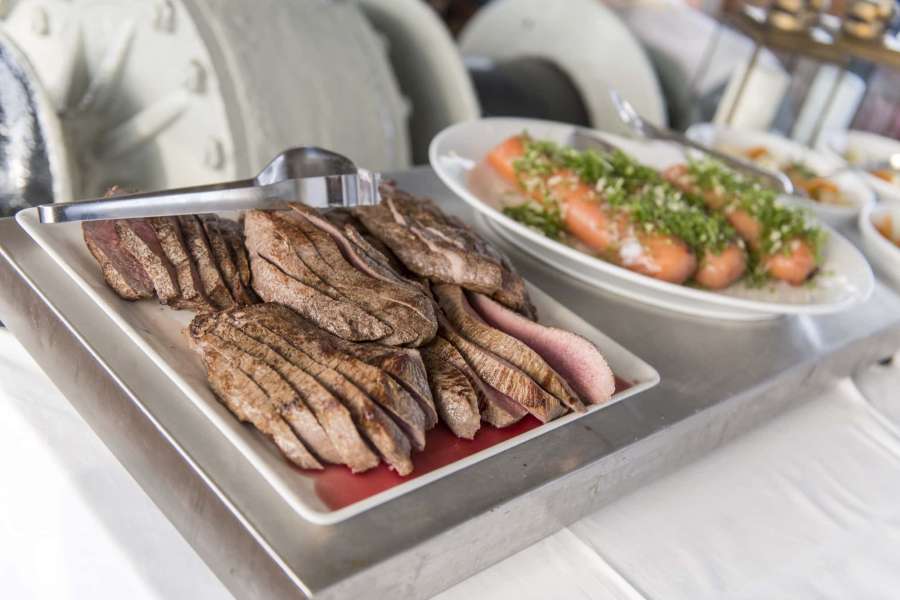 The taste of a place

Norwegian Adventure Company are committed to promoting local culture, traditions and raw materials from the regions we operate in. We encourage our guests to try truly local delicacies and drinks. Catching their own fish and perhaps having it cooked by award-winning chefs. We promote local raw material suppliers and purchase locally through the Arctic Adventure Cuisine dining experience.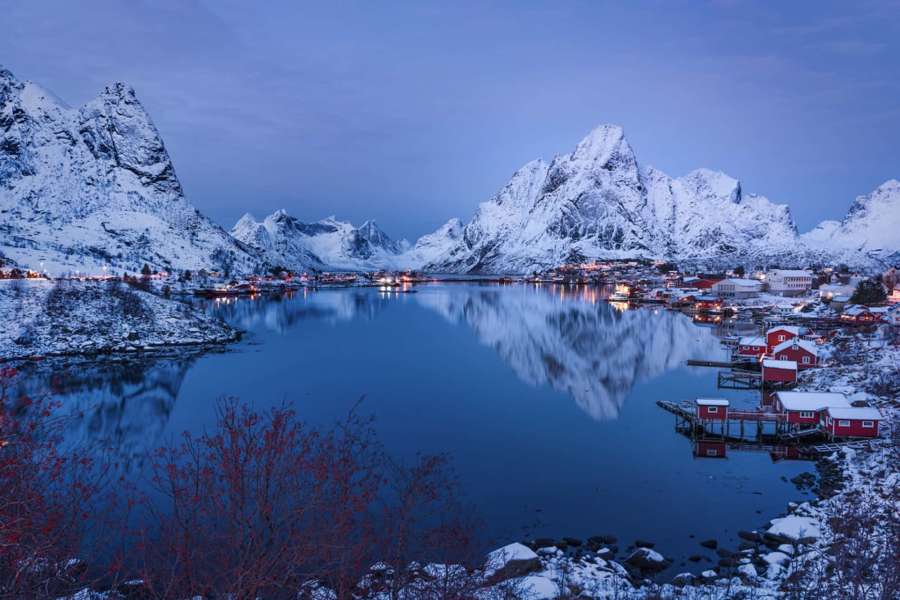 Supporting the local community
We encourage guests to taste local delicacies and consider unique crafts and local experiences with a low environmental footprint. In this way we all help to keep a destination as an authentic, thriving place to stay and visit.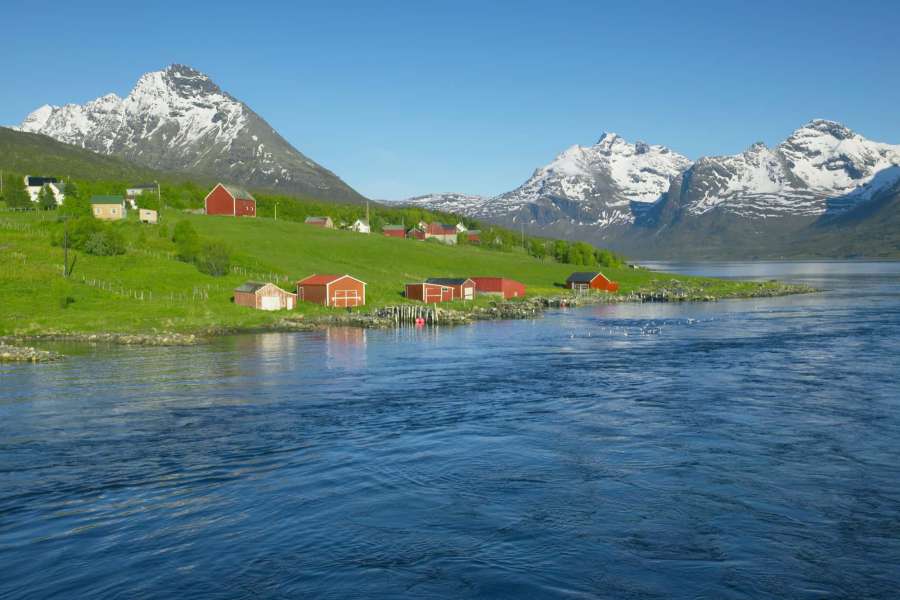 Off the tourist trail

We facilitate trips to stunning and slightly less-known places outside the usual tourist trail. As a point of practice, NAC has developed routes and concepts that deliberately go to places where you can be alone in nature and enjoy the lack of crowds. Often, you'll be far away from the main tourist areas.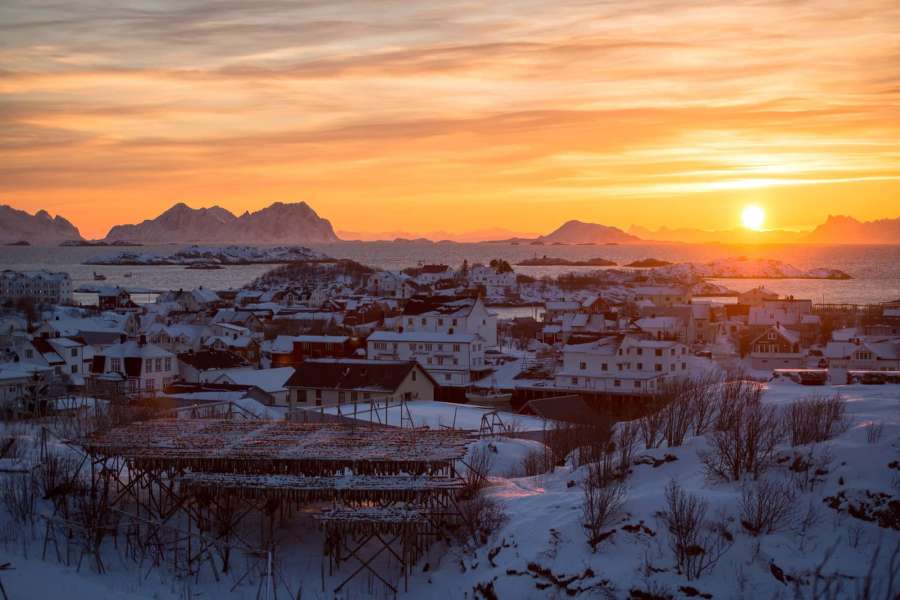 Long-term perspective

We've made a serious, long-term commitment to being viable and competitive. This is evident in our relationships and in our interaction with the local community, our guests, the natural world and our project partners.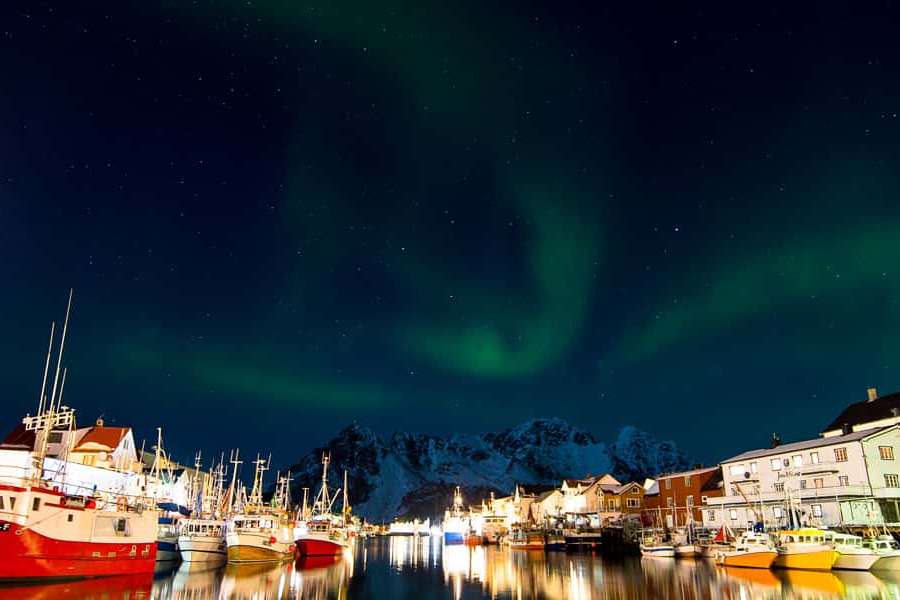 Preservation of nature, culture and the environment

Through our adventures, NAC seeks to help preserve, show respect to and highlight the local cultural heritage, authentic culture, traditions and distinctive features of Northern Norway

Boutique & sustainable

Using our experiences and adventures, we want to contribute to the preservation of the natural landscape of the Arctic north and promote the area without compromising its resources or beauty. We operate with small groups on a tour, which helps to support this objective, hence our boutique adventure profile.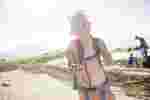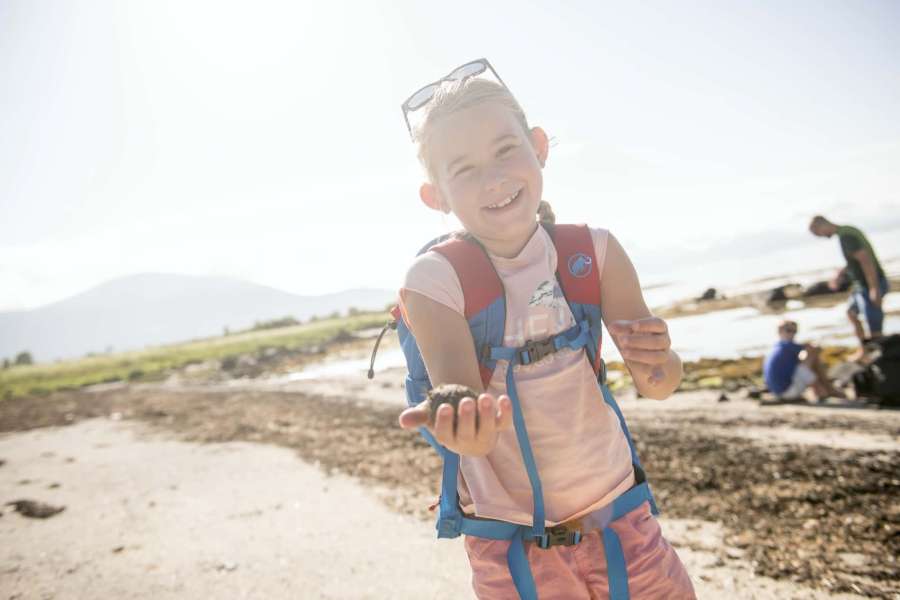 Clean environment and zero food waste

Through our activities, we aim to minimise the guest's air, water and land pollution, as well as minimising waste. We work towards zero food waste in our operations.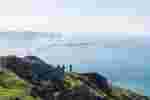 Safety and enriching experience quality

Our activities are safety and quality controlled. We work to provide safe, satisfying and enriching experiences for all guests, regardless of gender, race, disability or other factors.