Vesterålen
A scenic archipelago in the north
A playground for kayaking, mountain hikes and stunning nature adventures. Perfect for those searching for tranquillity.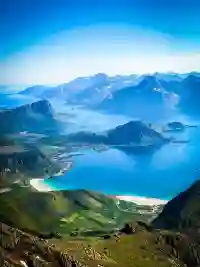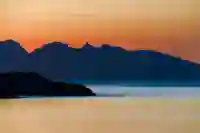 Scenic Vesterålen
​Time for serenity
Vesterålen is just a short drive from Lofoten, and lies within reach of some of the most beautiful fjords such as the Trollfjorden, Raftsundet, Møysalen, Dronningruta and a number of Caribbean-style beaches. A paradise on earth for canoeing, hiking and superb nature experiences.
Vesterålen is not as well known as Lofoten, but has everything; fjords, mountains, white sand beaches and amazing nature experiences. Time to recharge.