Tromsø
The Arctic capital
A town full of culture, history and a perfect place from which to access fabulous nature experiences and wonder at the Arctic light; both the midnight sun and the Northern Lights.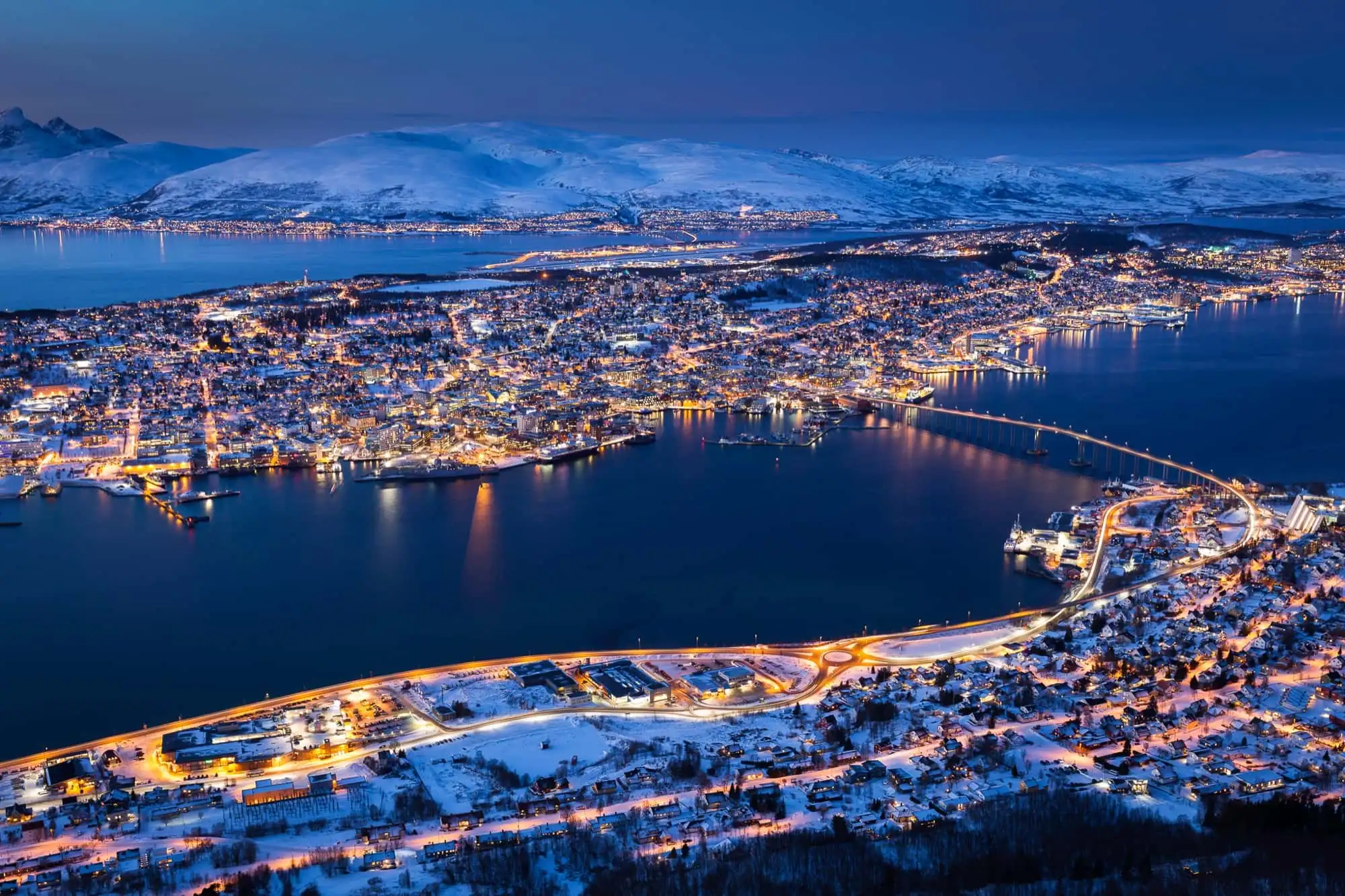 The Paris of the North
Why visit Tromsø
The Arctic capital
Located centrally between the fjords and mountains and not far from the famous Lyngsalpene (Lyngen Alps), Tromsø the Arctic capital of the north is an attraction in itself.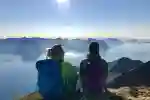 The Arctic capital
With Tromsø as a starting base, you have endless touring opportunities for skiing, biking, hiking, hunting or fishing throughout the four seasons.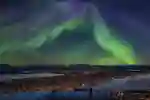 Backdrop to the Northern Lights
Be captivated by the spectacular Northern Lights with Tromsø and its surroundings as the backdrop.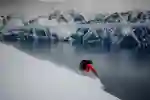 Summit-to-shoreline ski touring
Breath-taking tours which start and end at the shoreline.

Local & Global cuisine
There's a wide array of local and international restaurants to be found in Tromsø.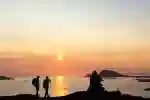 Delight in the Midnight sun
Want to experience the sun that never goes down and perpetual, bright nights? Then Tromsø is a great place to see this natural phenomenon!

Tromsø's mountain lift

Close to the city take the mountain lift to get a birds eye perspective of the stunning natural surroundings.
Arctic Spa
Have lunch and then enjoy an Arctic spa in Tromsø onboard the fascinating spa boat Vulkana.

Immerse yourself in the best that the Arctic capital can offer.
Tromsø
A mecca for nature lovers!
The polar city of Tromsø is 350 kilometres north of the Arctic Circle and is Northern Norway's largest city. The city is a popular destination for people who want to get a good feel for Northern Norway.

Annually from 20th May to 20th July it is bathed in midnight sun, and then the city is alive 24-hours a day; giving it the nickname of the Paris of the north! Travelling to Tromsø is easy, making the city an ideal place for exploring the region from.
The city is known for its bustling culture and nightlife, and the easy going nature of its residents. For outdoor enthusiasts, Tromsø is a mecca with the city centre literally just around the corner from seemingly untouched wilderness. The city is an optimal starting point for mountain ski tours, mountain biking, hiking, fishing, kayaking and dog sledding. The Lyngsalpene (Lyngen Alps) rise 1800 metres from the Arctic Ocean and challenge both beginners and experienced mountain people.
| | |
| --- | --- |
| Country | Norway |
| Inhabitants | 71 590 |